House of Heart
When I spread my wings
I feel the pull of freedom.
I spread them wide and trail
my shadow the way birds do.
Your hands are elegant thieves
your tongue a web of lies,
in this desperate nest of chaos
When the veil falls apart and
daylight slivers through I can see
the slant of sky where you slipped in.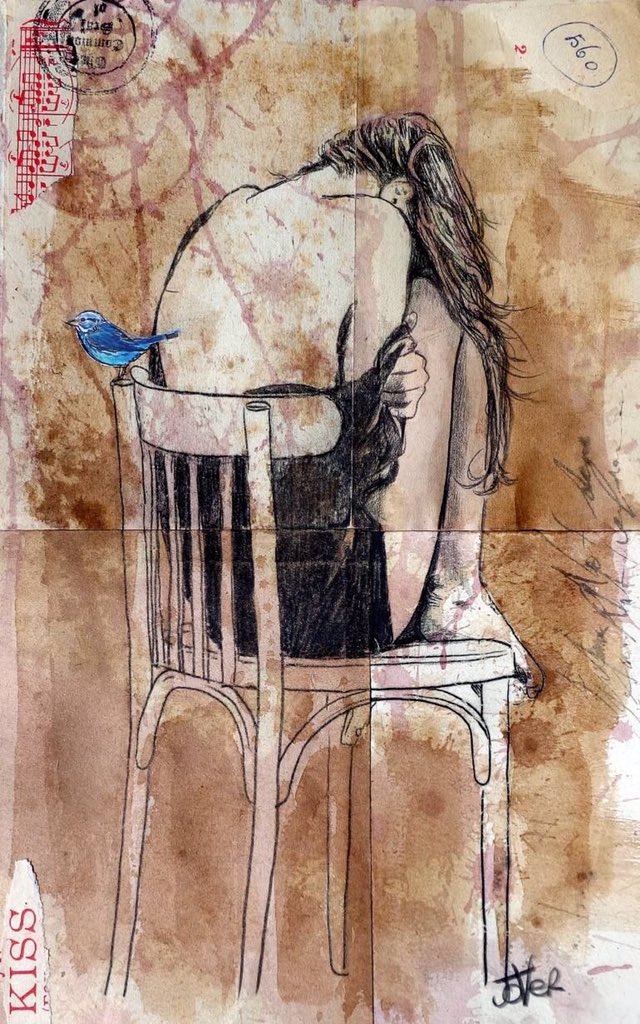 "Late at night when the wind is still
I'll come flying through your door,
And you'll know what love can do
I'm a Blue Bird."
Paul McCartney