manmadenews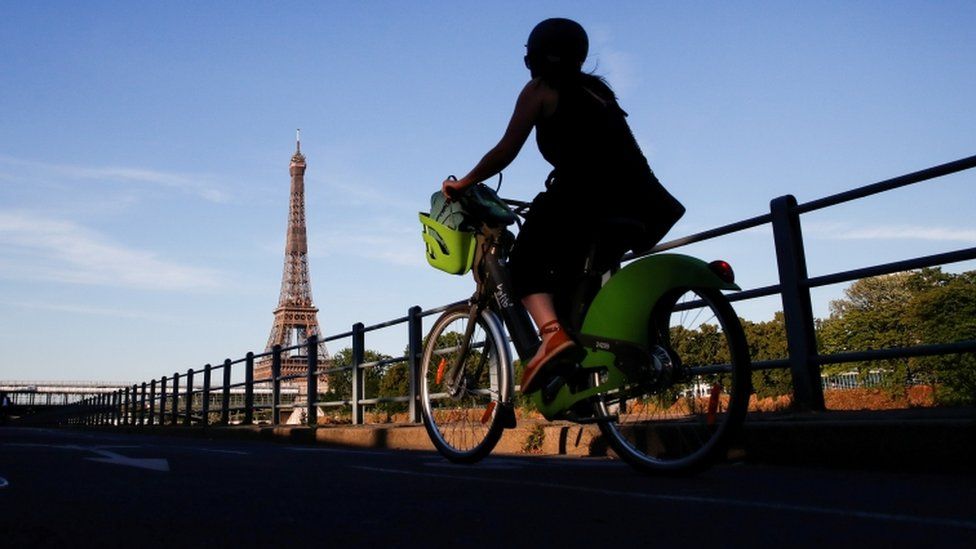 A plan to drastically reduce car traffic in the centre of the French capital Paris by 2022 has been put forward by the city council.
The scheme would ban through traffic in four central districts, giving priority instead to cyclists, pedestrians, and public transport. The low-traffic zone will result in a "less polluted, greener, more peaceful and safer city", the council says.
During the pandemic, Paris added hundreds of kilometres of cycle lanes. Mayor Anne Hidalgo was re-elected last year on a platform of creating the "15-minute city", making it easier for residents to access shops, schools and services within a quarter of an hour from home, either on foot or by bicycle.
A consultation on the new pedestrianisation plan with residents of Paris was launched on Wednesday. Residents and businesses would still be allowed to…
View original post 175 more words