manmadenews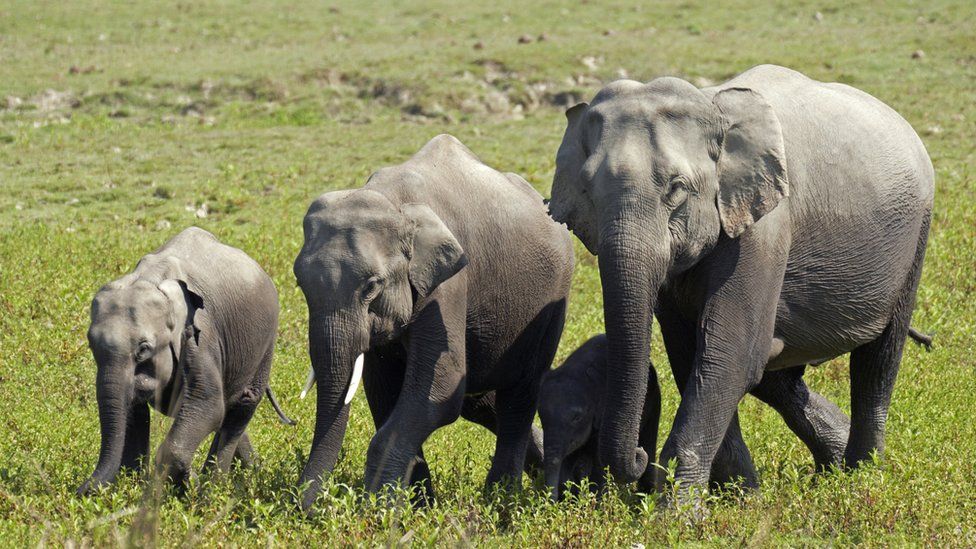 A herd of 18 wild elephants have been found dead in Nagaon, in the north-east Indian state of Assam.
State officials say that the elephants were killed when lightning struck the Kandoli protected forest reserve.
Villagers nearby alerted the authorities after finding the carcasses of the animals in the forest.
Assam Chief Minister Himanta Biswa Sarma said he was concerned about such a "huge number of elephants" dying, and that an investigation had been ordered.
There are more than 27,000 Asian elephants in India, about 21% of which are in Assam.
This is the first time in 20 years in Assam that so many elephants have been found dead at the same time.
The state's forest minister Parimal Suklabaidya tweeted that he was "deeply pained" by the deaths of elephants "due to massive thunderstorm"…
View original post 19 more words