Drawing My Fantasies
Ahoy-hoy!!!
I have been seeing the Seven Words Story trend all over the web and I really like these stories as they say a lot just in a few words…So here I am trying my luck and writing a Seven Word Story and I hope you enjoy!!!
---
She was always ready for the consequences.
---
Shoutout:
In my previous post,I asked you guys to guess who Akki is and the person who got it right is…….
Poorwa@Poorwa's Blog (Don't forget to check out her blog if you have not yet)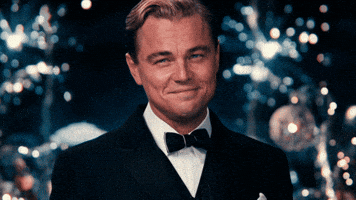 Congrats to her and others who got it right as well!!!Oh I forgot..Akki is Akriti@Recipe Of life!!!(Check out her blog as well!!)
---
A bit future planning?
I have seen a lot of bloggers doing the first impression thing so I thought why not do first impression for celebrating 400+ follows(We are currently 362+ and I guess we…
View original post 107 more words