Information blog at ecjionline.com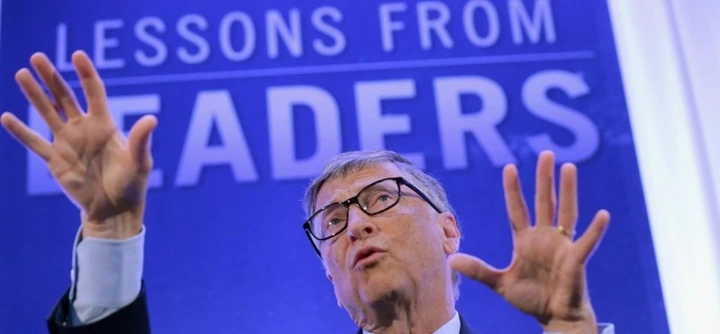 Many are potential business mogul but can't see reality in their business idea perhaps itb has been blurred by fog created by fear.
Fear of unknown is on of the major reason many ditch the idea of dabbling into any business or entrepreneurial system.
They prefer to be used by wise and bold employers who are ready to face any fear whatsoever that wants to hide the copious benefit in entrepreneurship or business start ups.
Without so much rattling, I will be giving ways to overcome fear when starting a business.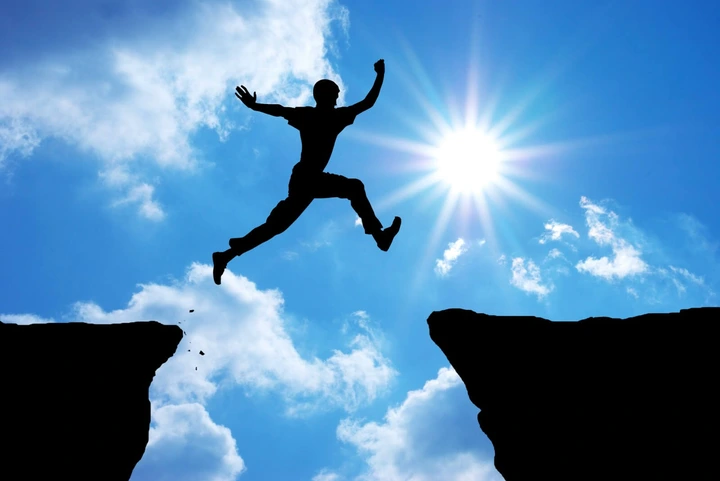 1. Question your fear
Someone simplified the acronym for fear as "forgetting everything and run" ask yourself why should I truly forgo my amazing idea on business and beg to stay for a peanutic reward as wages/salaries after working like an elephant. You will find out, you have no genuine reason but a complex emotional disability.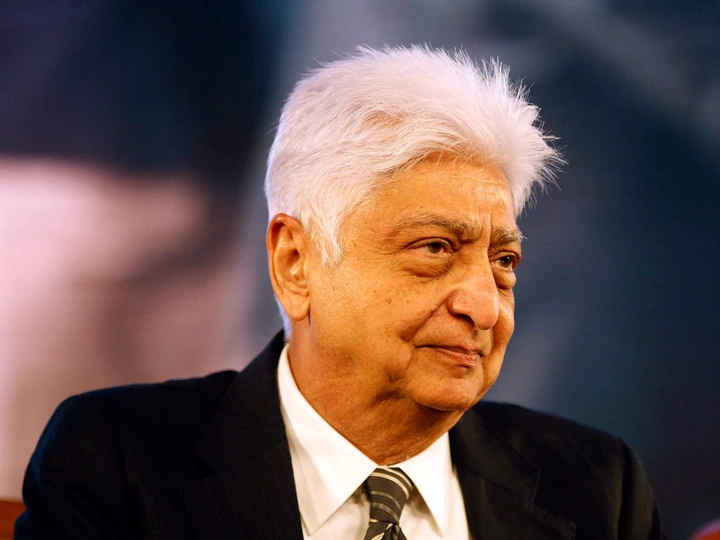 2. Develop appetite…
View original post 84 more words